Janet Martin & Neal Black
Concerts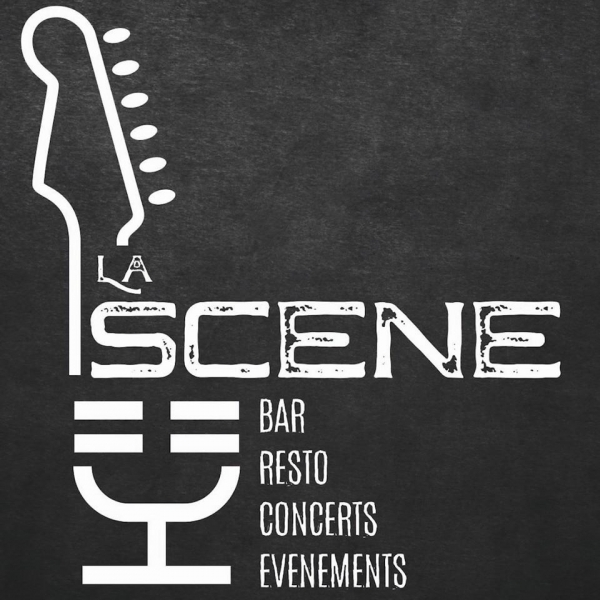 Date:
30 janvier 2019
19:30
Lieu: 31 rue Jean-Baptiste Mulier Martinsart - 59113 Seclin
Janet Martin & Neal Black
Dîner/spectacle
La Scène
Réservations uniquement par téléphone au 03.20.90.08.34
Entrée 20€ + dîner à la carte.
Neal Black :
chanteur, auteur-compositeur, guitariste mythique Blues Rock Texan; a passé les 25 dernières années à électrifier le public dans le monde entier. Son style unique de «TEXAS BLUES /ROCK » a été référencé par la critique comme étant «THE MASTER OF TEXAS BLUES & ROOTS MUSIC »

Neal Black a aussi accompagné comme guitariste sur scène ou en studio des artistes Blues/Rock de légende comme:
LARRY GARNER , JIMMY DAWKINS, CHUCK BERRY, POPA CHUBBY, LUCKY PETERSON JOHNNIE JOHNSON , FRED CHAPELLIER & BILLY PRICE , THE CHAMBERS BROTHERS PAPA JOHN CREACH, VAN WILKS , JENNIFER BATTEN ,MICHAEL JONES ,
MANU LANVIN & GERARD LANVIN , ELLIOTT MURPHY , MASON CASEY ,..